In 2007, Spot On Square was founded by husband/wife team, Robert and Nicole Springer. The Springers set out to make furniture for their growing family that met their strict safety and eco-friendly standards without compromising their taste for a modern aesthetic. As an Industrial Designer (Robert) and a former Teacher (Nicole) they found a perfect collaboration which brought together their passions and educations.
Spot On Square became one of the first to make sustainable, eco-friendly, and innovative materials and processes a priority. With the introduction of the first acrylic crib to the US market in 2009, Spot On Square proved to be a design leader and continues to push the boundaries to go beyond the expectations of what modern home furnishings can be.
Spot On Square's mission is simple in that we aim to build the most modern and innovative nursery furnishings available by using sustainable materials, eco-friendly processes. As a couple with a modern aesthetic and three children of their own, the Springers strive to develop furniture and household goods that compliment a modern family's lifestyle and can be easily transitioned throughout your home. Above all, Spot On Square ensures every piece meets/exceeds safety standards and is something we as a team would be proud to have in our own home.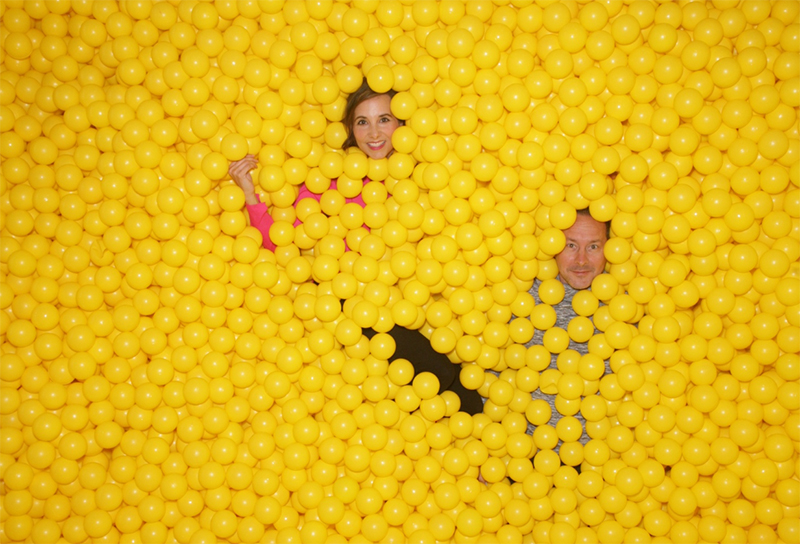 We aim to build the most modern and innovative nursery furnishings available by using sustainable materials, eco-friendly processes...
CRAFTSMANSHIP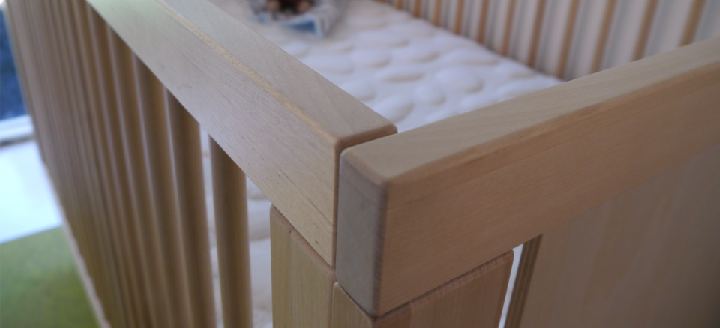 We strive for quality we can take pride in along with a no compromise approach to making our products at a level in which we would be happy to display in our own home.
All of our products are made with the care and eye for quality that will ensure the piece is in your family for years to come. We pay close attention to the details of how pieces fit together and function over the life of the product. From the sturdy architecture of our cribs, to the soft close drawer slides on our cabinets, we place great care into the crafting of every aspect.
We want you to be happy with your purchase and aim to provide you with trustworthy furniture that you'll be proud to own.
PRODUCT SAFETY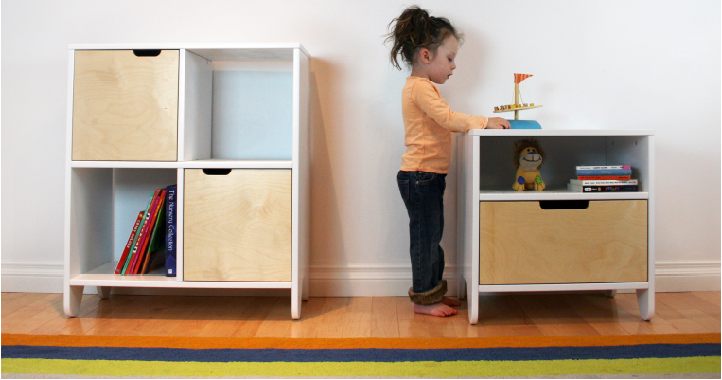 Our top priority is to ensure every one of our products meets our strict safety standards for the children and families that use them. We do this by ensuring all of our products meet or exceed all US and Canadian safety standards. We then go further by selecting materials and finishes that are free of chemicals that can be harmful. To us, safety isn't simply about the design and engineering, it crosses over into every aspect of the product. We give special consideration to each decision we make from material specification to manufacturing processes and the people we choose to work with as manufacturing partners. We choose to work with suppliers that hold to the same high standards giving us added reassurance that all of our products are being made with the utmost care.
SUSTAINABILITY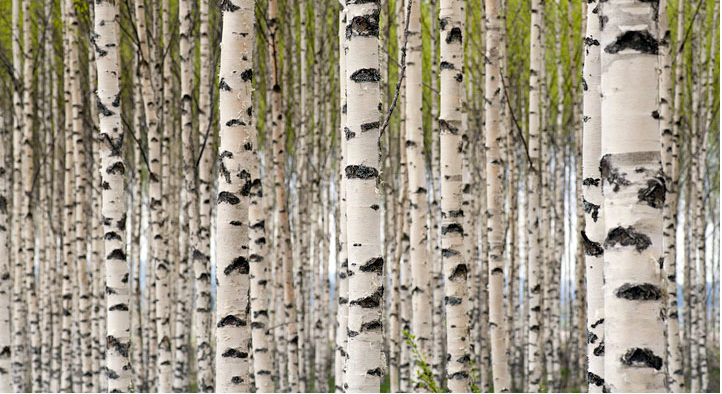 Every choice we make in defining our products, from the material it is made of to the finish that goes onto it, is made with careful thought and consideration for our environment. We pride ourselves in knowing the details on where the wood came from, what the finishes consist of and partner with conscientious manufacturers. We feel this is simply a fair and ethical way to do business.
Forest Stewardship Certified Factory
GOTS Certified Organic Factory
Organic Pigments and Dyes
100% Organic Cotton
Highest Green Grade, Eco-Friendly MDF made from 100% recycled wood, meeting European
strict E0 and California's Carb1 and Carb 2 emissions standards
Recycled cardboard packaging
Woods sourced from US and Europe
Eco-Friendly, water-based finishes on all our products
All wood waste is recycled to heat the factory